Fun Things To Do in Fayetteville NC
Fayetteville offers some of the most amazing sights and activities in NC and lucky for you, The Park Apartments offers you easy access to it all! Spend a day exploring all of the amazing shops and restaurants with your friends. Or uncover hidden treasures in one of the amazing museums! There are so many activities and places to visit for every occasion, like family fun days, or a quiet day spent with yourself!
Below is our complete guide to every exciting adventure that awaits you here in Fayetteville, NC! Being so close to the action, you'll always have something fun to do while you're in the area.
THINGS TO DO IN FAYETTEVILLE
No matter the reason, there are plenty of things to do in Fayetteville. Check out our list of places. You're bound to make memories while visiting one of these places.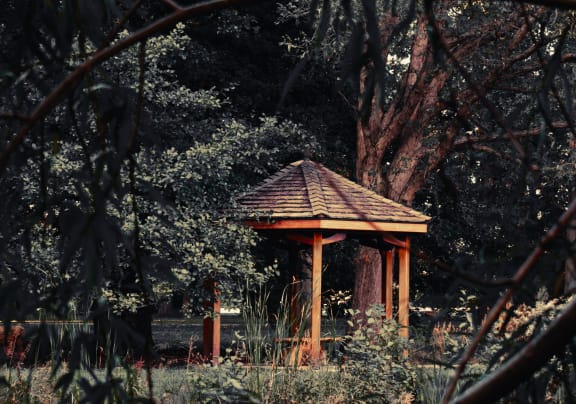 Located at 536 North Eastern Boulevard, Fayetteville, North Carolina, the Botanical Gardens are open to the public daily. It conserves and displays plant species and the plant communities of the Cape Fear River basin. The garden contains nature trails, a natural amphitheater, steep ravines with unusual plants, and a varied riparian terrain ranging from pine forest through hardwood hills to river banks. Plan a lovely afternoon here learning about the nature unique to the area!
536 N Eastern Blvd, Fayetteville, NC 28301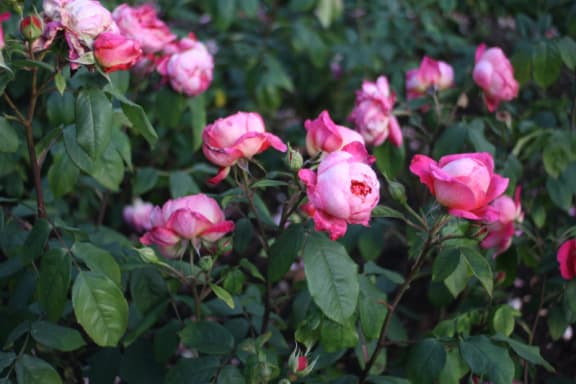 Established in the early 1970s at Fayetteville Technical Community College, this garden features more than 1,000 rose bushes and participates in the All American Selection. Enjoy the beautiful gazebo, fountains, and flora - the best times are from April until the first winter's frost. With ample parking and a pet-friendly environment, it makes planning weekend outings that much easier so you *literally* have time to stop and smell the roses.
2201 Hull Rd, Fayetteville, NC 28303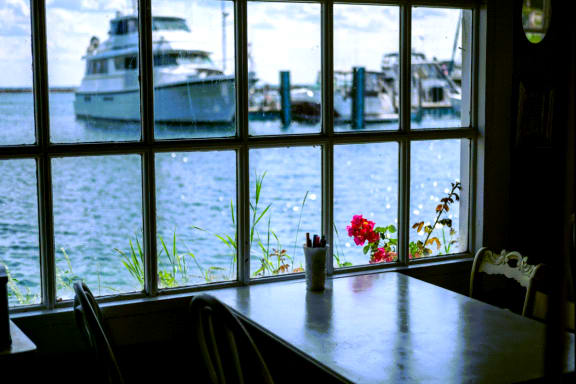 A day spent with a loved one wouldn't be complete with a stop at one of Fayetteville's most romantic restaurants, Circa 1800. Open for brunch and dinner, patrons of this lovely, quaint establishment can choose from a wide variety of southern themed eatables. With an average rating of 4.5 / 5, you will surely enjoy an evening here.
108 Person St, Fayetteville, NC 28301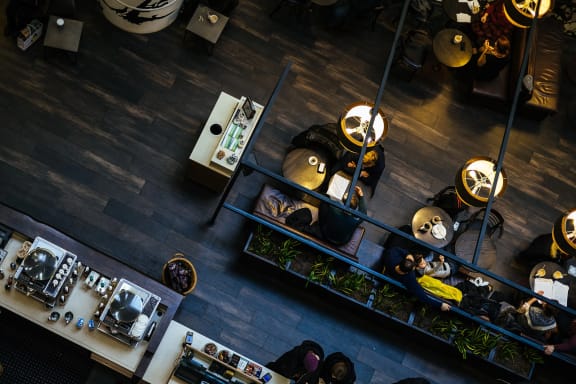 Luigi's has established itself as one of Fayetteville's best Restaurants, focusing on high-quality cuisine at very moderate prices. They specialize in Homemade Sauces, Pan Sautéed Pasta dishes, Hand-cut Black Angus Steaks and Chops, and Fresh Fish daily. Luigi's also carries a wide selection of spirits and bottled beer. Stop in and see why Luigi's has been a fan favorite since 1982.
528 N McPherson Church Rd, Fayetteville, NC 28303


MUSEUMS TO VISIT IN FAYETTEVILLE
For all the history lovers in your life, you will be pleased to know that Fayetteville has many museums and historic buildings to visit! Dive headfirst into the culture, art, and science that this area has to offer! Perfect for a weekend day trip, visit the JFK Special Warfare Museum house or stop by the Museum of Cape Fear to indulge yourself in a day full of history and fun!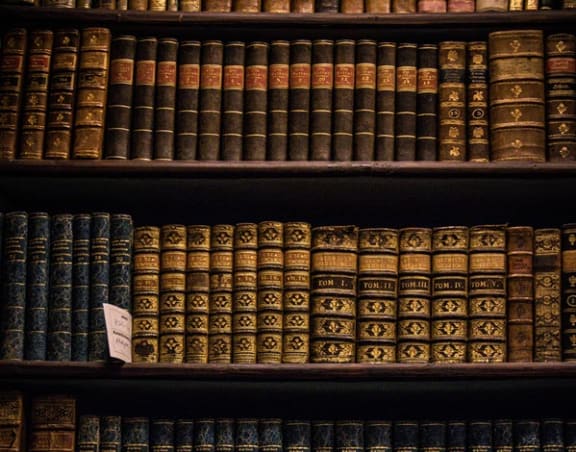 The Museum of the Cape Fear Historical Complex is a museum about the history and cultural heritage of southern North Carolina. Exhibits at the museum include Native Americans, European explorers, and settlers, slavery, transportation by plank roads and steamboat, local industries including the textile industry and naval stores industry, the history of Fayetteville during the American Civil War, natural history, and folk pottery.
801 Arsenal Ave, Fayetteville, NC 28305


The museum, one of the 64 U.S. Army museums in the country, has the mission to collect, preserve, exhibit, and interpret significant historical property in support of the prepotencies, training, and educational mission of the U.S. Army John F. Kennedy Special Warfare Center and School. Learn more about World War I through the various exhibits, and the parts the Army plays in the special operations community both in conflict and during crucial roles in peacetime.
2815 Ardennes St, Fort Bragg, NC 28307


Take your kids on an exploratory adventure through the Fascinate-U Children's Museum! This hands-on museum has been a destination where children have been able to explore their world through creative role-playing. Fascinate-U is the only science museum that fulfills the need for science education among the ten counties of the Cape Fear Region.
116 Green St, Fayetteville, NC 28301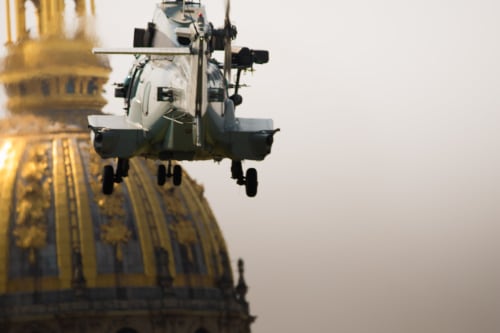 This museum offers exhibits like immersive dioramas and artifacts from the Battle of Mogadishu including the wreckage of Super 6-1, the first Black Hawk helicopter shot down during the battle and Super 6-4. This museum is known for its great execution of visual displays of Airborne and Special Ops history. Don't forget to stop in the gift shop to take home a memory from your fun day!
100 Bragg Blvd, Fayetteville, NC 28301


OUTDOOR ACTIVITIES IN FAYETTEVILLE
North Carolinas outdoor activities are as rich and varied as its landscapes. For those of us who are stuck inside an office all day and want to get some fresh air on the weekend, Fayetteville has great outdoor activities for everyone! While some of these aren't for the adrenaline junkies in our life, there are also plenty of trails to hike on to stay active..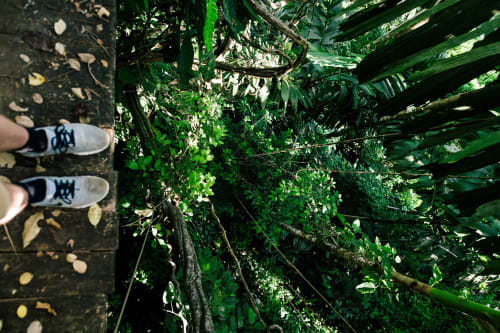 Zipquest Waterfall & Treetop Adventure Park is the premier zipline adventure facility in North Carolina, and one of the best zip-line parks in America according to USA Today. Their property has a massive waterfall that allows incredible views from their zip-lines and treetop adventure park. They also have great facilities and play areas, and their facilities are perfect for large groups like church outings and corporate events.
533 Carvers Falls Rd, Fayetteville, NC 28311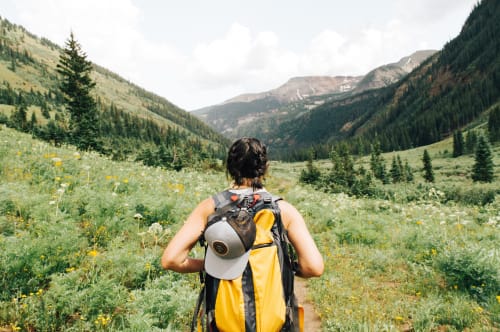 The trail is a 10-foot wide paved path for walkers, joggers, bicyclists, and others utilizing non-motorized transportation. It winds for nearly 5.5 miles, one-way, through a beautiful blend of trees, plants, and wildlife with spectacular views of the river. In addition to the wooden bridges, including one covered bridge, there are over 1,000 feet of boardwalk through the marsh and wetlands along the trail.
Cape Fear River Trail, Fayetteville, NC 28301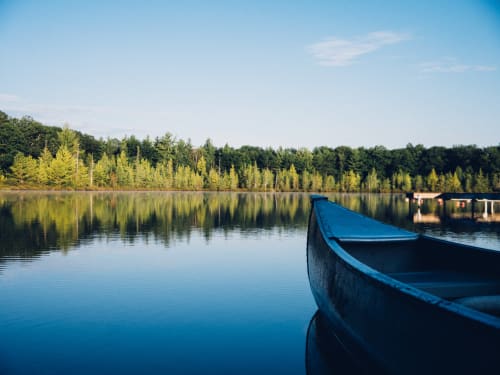 Whether you want to take a stroll on the one-mile border trail through the wetlands to Bones Creek, play a game of soccer with friends, or have a family picnic, Lake Rim Park offers something for everyone. An assortment of outdoor amenities, including picnic areas, horseshoe pits, walking trails, tennis courts, sand volleyball courts, athletic fields, natural areas, and children's playgrounds are here for you to enjoy.
2214 Tar Kiln Dr, Fayetteville, NC 28304


BEST PLACES TO EAT IN FAYETTEVILLE
Looking for the best restaurants in Fayetteville NC? Well look no further! The many restaurants of Fayetteville offer a wide variety of top-notch eating establishments to choose from. Whatever cuisine you are craving, you'll most likely find a restaurant offering that particular type of food.

Mac's Speed Shop has blended BBQ, beer, and bikes to create a truly unique experience. Mac's takes BBQ very seriously and received World Champion of BBQ Memphis in May with their house-made BBQ sauce. Everything is made from scratch daily in Mac's kitchen, including their BBQ sauces and dressings. Mac's has live music, events, and a dog-friendly patio so you can bring the whole family. Mac's also has daily drink specials including local craft beer, wine and an extensive liquor menu specializing in bourbon and scotch whisky..
482 N McPherson Church Rd, Fayetteville, NC 28303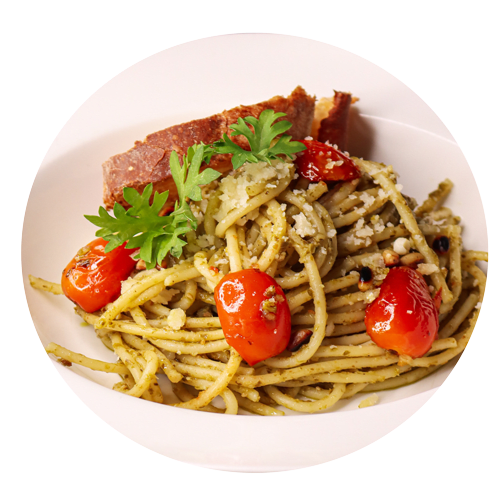 Antonella's is known for its Southern Italian Cuisine. They take pride in providing their patrons with a wonderful dining experience! Stop in today and see why over 600 people have raved about their cuisine online!
300 Hay St, Fayetteville, NC 28301



They offer a variety of services which include Mediterranean food, shawarma, gyros, falafels, halal meats, kabobs, baklava, Turkish coffee, Greek salad, Greek food, and more. Their Greek restaurant has been in business since 2006 and offering quality, friendly, and reliable service and food. Whether you need a Mediterranean market or a quick meal; Pharaoh's Village can help you. All of their food is made to order and is always fresh.


2425 Hope Mills Rd, Fayetteville, NC 28304